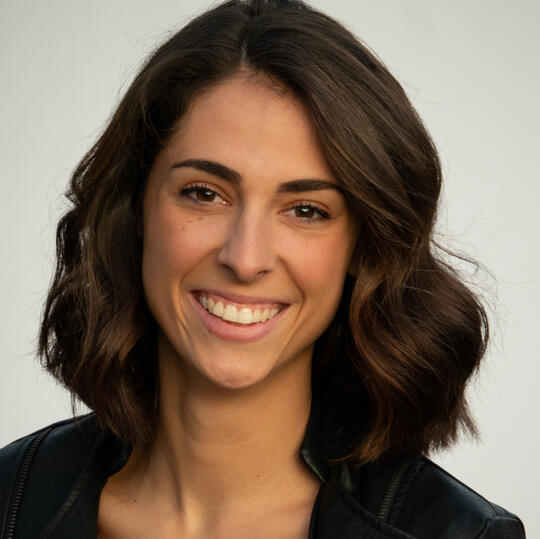 Maggie Dorfman
Designer
Over the last 18 months I've become a design jack-of-all-trades:
---
I've designed 220+ equity crowdfunding campaigns that have raised over $122M combined

I've designed Google and Facebook ads with a ROAS of 10x

I've designed a billboard that currently stands near the corner of N La Brea and Beverly Blvd in Los Angeles
---
I work with companies who have full brand identities, companies who are young and figuring it out, and companies who are somewhere in between.

Wherever you're at and whatever you need, I can help you elevate your brand and bring your company to the next level!
---
---
---
---
---
---
---
---
---
---
---
---
---
© Maggie Dorfman. All rights reserved.